---
Top Druk is a printing house that has existed for over 15 years, for which high product quality is the top priority. We are a company that specializes in small and medium-volume orders with a several-day lead time..We manufacture personalized printed products from leaflets to hard cover books, serving thousands of satisfied customers in Poland and Europe.
Every year we produce, process and send over tens of thousands of prints in our printing house in Łomża in Poland. Our staff of around 46 qualified experts is committed to providing excellent customer service and producing high quality products. We are a reliable partner for B2B clients such as printers, agencies and publishing houses.
Are you looking for a printing house that will meet all your requirements?
So one that combines quality, good price and quick implementation of each order? Our printing house is characterized by 
.
---
High print quality
Attractive prices
Fast and real deadlines
Free delivery
---
Go to our online shop
Wide range of products and fast shipping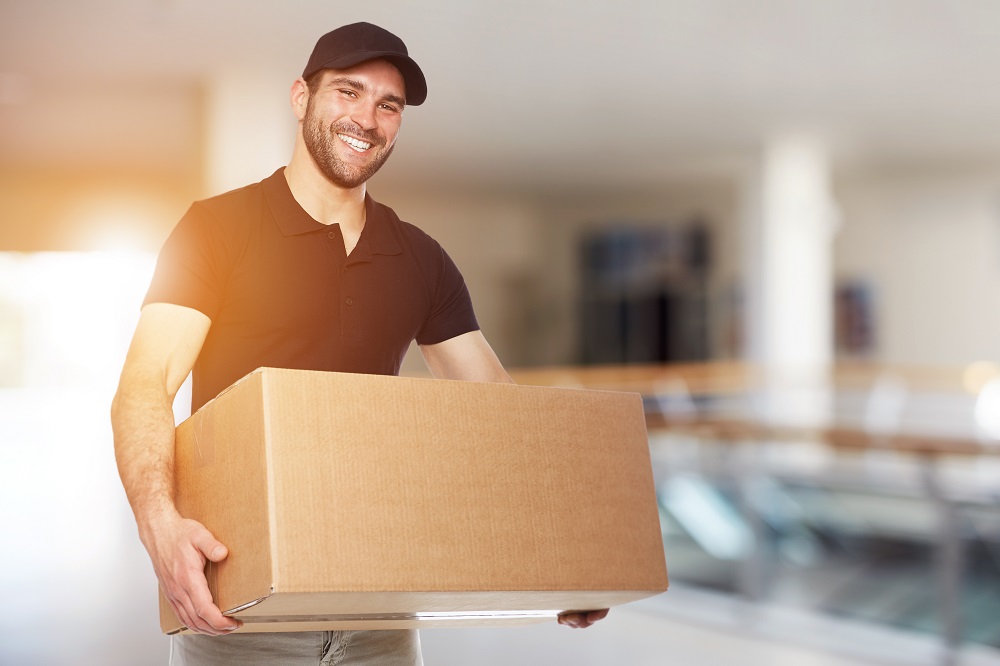 Currently, you can order several hundred printed products, including leaflets, posters, advertising business cards, catalogs and brochures, folders and notebooks, and many others. Our wide range of products appeals to the marketing departments of large companies, creative designers and advertising agencies,which mainly order standard printed products at affordable prices. We provide shipping with a white label, the so-called no-name shipment and a discount program with attractive terms for our partners. All our customers benefit from low, transparent prices and 24-hour ordering, also from mobile devices.


High quality standards


We print in accordance with recognized quality standards. Modern printing presses are equipped with automated control systems, that measure and regulate ink application. Nevertheless, each print job is thoroughly checked by qualified experts during the final sheet inspection. After printing, the jobs are further processed internally. The internal quality management system ensures that customers receive only the highest quality products.
Machine park
We currently support 2 printing machines in offset printing. In our offset printing processes we use Heidelberg technology. In the digital printing department we use, among others, RICOH printing machines.Our postpress operations are performed, for example, on Heidelberg and Horizon devices.
Your projects are in good hands.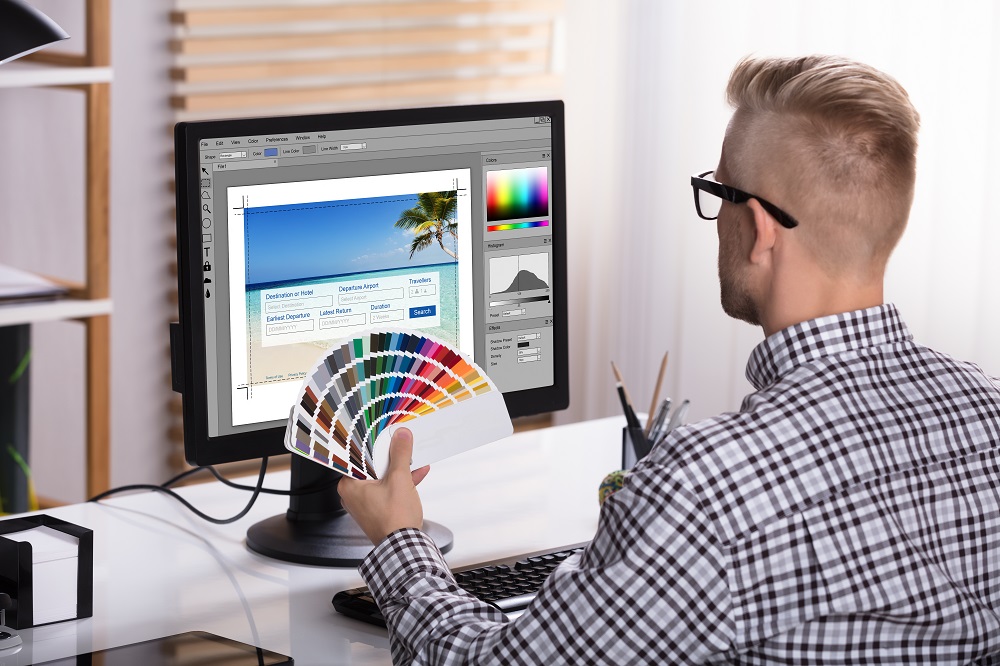 We know that every customer needs fast delivered and high quality printed products. That's why at Top Druk we consider your projects as ours. Thanks to direct access to a dedicated sales assistant and customer service team, we will work together to achieve your goals so as not to exceed your budget and make your work easier. From complex printing projects to complicated distribution requirements, your design and brand are in good hands in our printing house.
How do we work
We work 24 hours a day, 7 days a week to guarantee quality and printing on time.
Eco-friendly print
We promote ecological printing, i.e. responsible paper management and the use of eco-friendly paper, i.e. one in which the production process has been optimized, paying attention to the economy of chemistry, energy and water.
What makes the Top Druk24 printing stand out if there is so much competition around? Well, our strength is the experience of people who work in it and willingness to help in the implementation of orders.